CLASSIC MOTOCROSS IRON: 1962 HUSQVARNA 500 FOUR-STROKE
In the early years of European motocross, Sweden's Husqvarna did not compete in Grand Prix motocross. That would change by the late 1950s, when the company came under pressure to compete in the premier class?the 500cc World Championships. Even though Husqvarna did not make a purpose-built motocross bike, the sport was so popular in Sweden that many teenagers were modifying the street-going 175cc Silverpilen models for specialized motocross use.
The door opened for Husqvarna in 1960 with the demise of Monark. This freed up Monark and Lito designer Nils Hedlund to develop a state-of-the-art 500cc motocross machine for Husqvarna.
In 1960, Husqvarna hired Hedlund to build race bikes for Bill Nilsson and Rolf Tibblin. Hedlund built 16 complete machines from 1960 to 1962. No production 500cc machines were ever built by Husqvarna. Bill Nilsson rewarded them with the 1960 500cc World Championship, and Tibblin won the 1962 and 1963 World Championships for the Swedish marque. By 1964, BSA's Jeff Smith would take the 500cc World Championship away on a smaller, lighter, British-built four-stroke that signaled the end of the Hedlund-designed behemoths.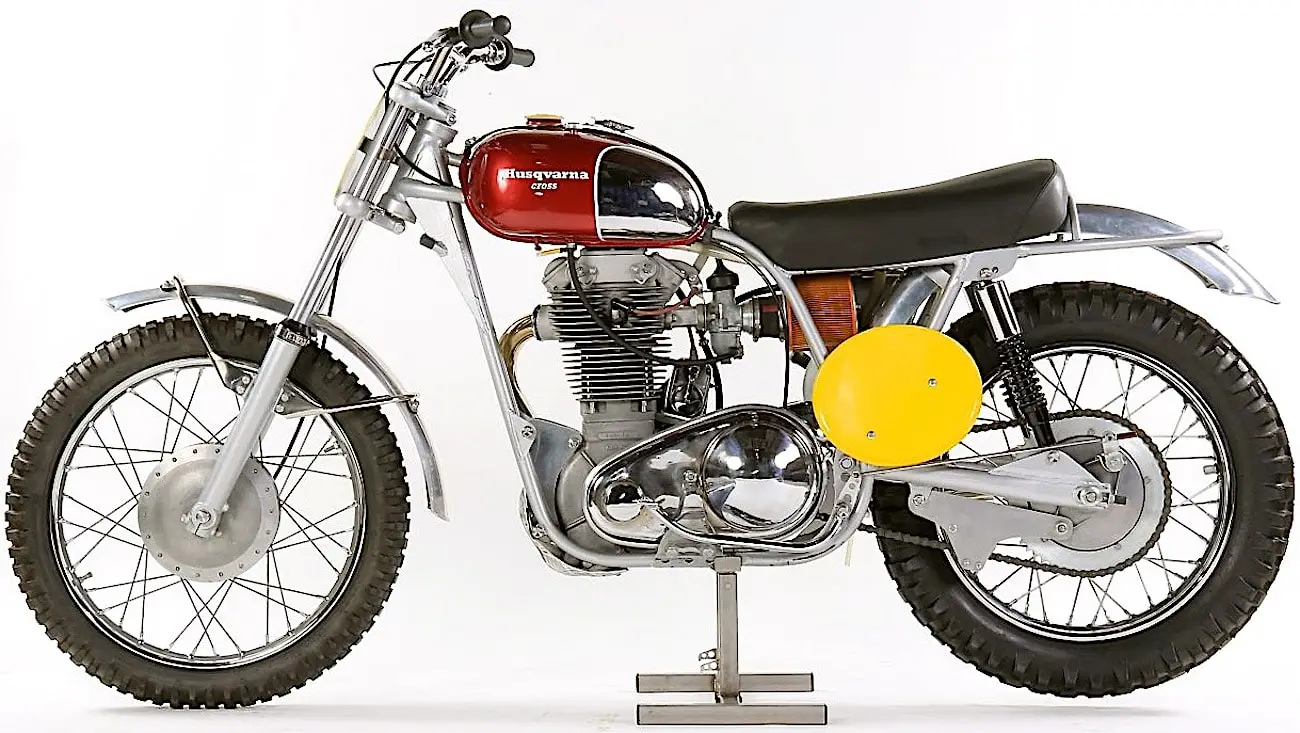 MXA's featured Husqvarna is owned by The Early Years of Motocross Museum. It was purchased from a collector in Belgium and?surprise?it is a fake. This bike is a faithful replica copied from Rolf Tibblin's 1962 World Championship machine! There are two dozen Husqvarna replicas scattered around the globe, and most have been built in Italy by craftsmen who can duplicate every part. Fake or not, this is a beautiful example of one of the world's most important racing motorcycles.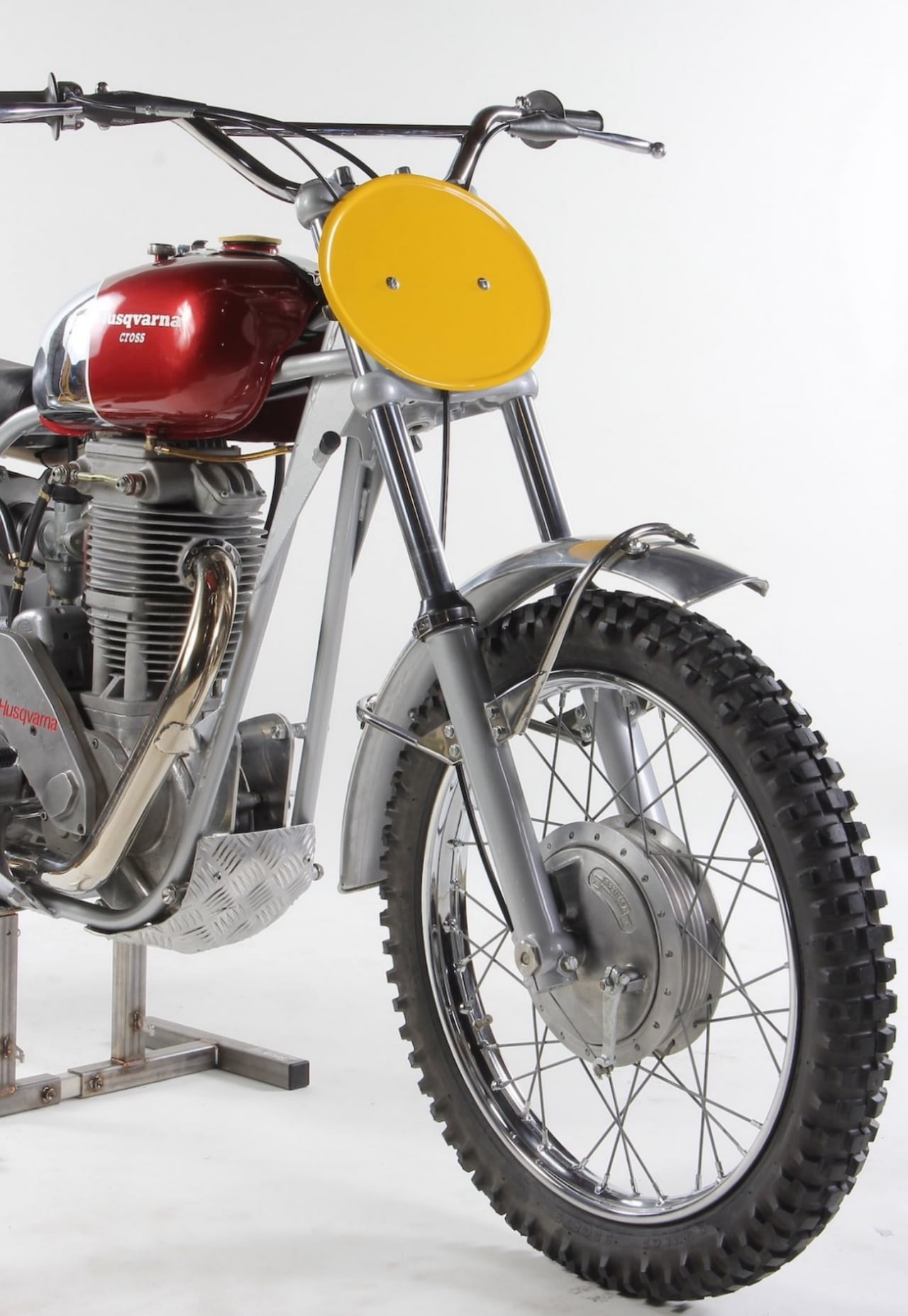 Only 16 original Husqvarna 500cc four-stroke motocross bikes were made, and none were ever produced for the public. The late Bill Nilsson's family still owns the machine that he won the 1960 World Championship on. It is not for sale and, if it were, a fair price would be approximately $100,000. The Early Years Of Motocross Museum replica shown here would still garner around $25,000 on the open market. Rumors claim that an interested buyer could still purchase a replica in Italy for around $40,000. Obviously, the rarity and age of these machines makes finding one of the original 16 almost an impossibility. In a replica, look for the correct Amal Monobloc carb (not Amal Concentric), 19-rear wheel with Dunlop Sports knobby (not an 18 with a Trelleborg), and the correct Norton-type forks (not Ceriani motocross forks). Those items would make for a perfect replica!
For more info on classic bikes go to www.earlyyearsofmx.com