ASK THE MXPERTS: HELP ME JET MY 2007 HONDA CR250 TWO-STROKE
It's always best to buy the latest and last model year of any series production. It makes parts and info easier to find 20 years later..

JOINING THE TWO-STROKE REVOLT
Dear MXA,
I bought a nice used 2007 Honda CR250 because I'm a Honda guy and I wanted to own the last two-stroke that Honda ever made. Unfortunately, I can't seem to get it jetted correctly. Help!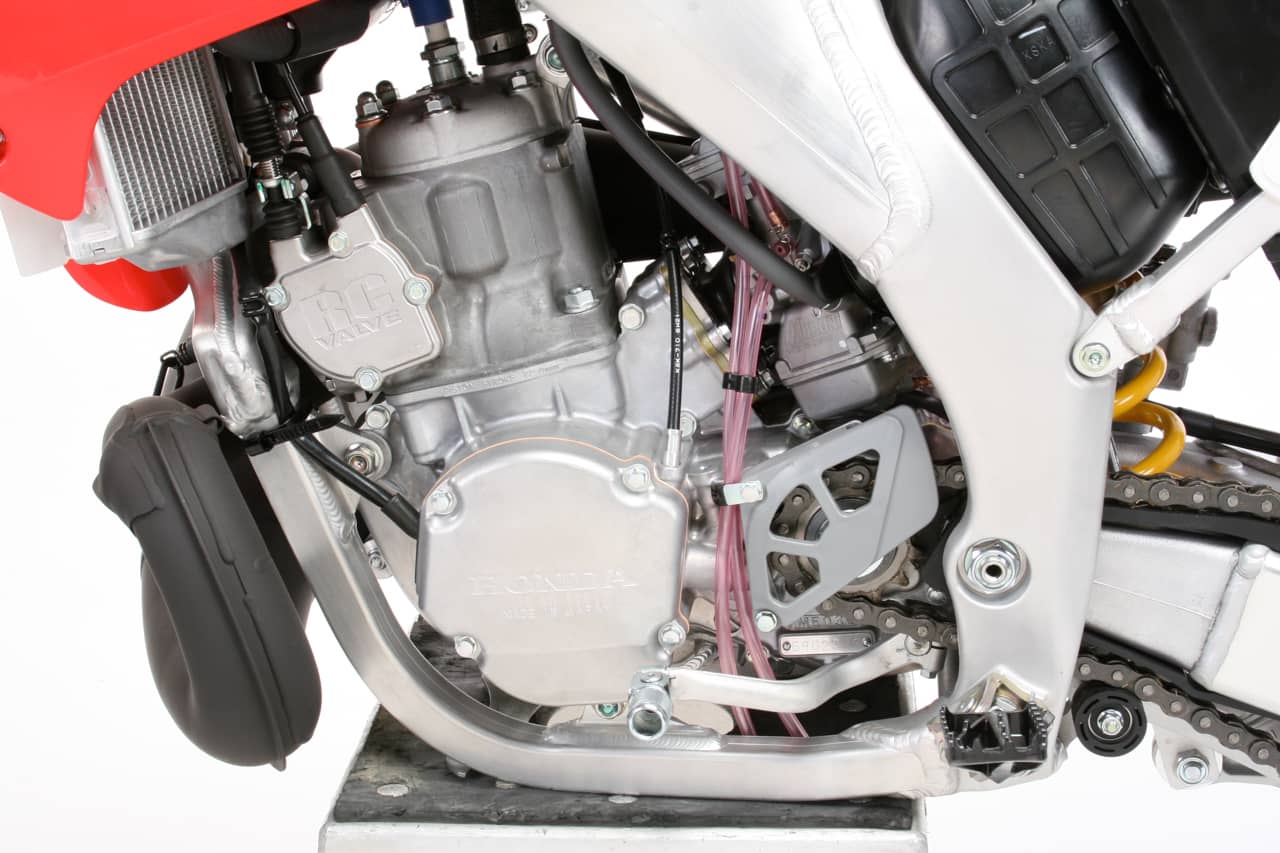 It is only fitting that the last two-stroke Honda ever made has the same jetting problems that plagued CR250 owners for years. Here is what the MXA wrecking crew ran in our stock 2007 CR250. We ran the stock 420 main with a leaner 38 pilot jet, the clip one slot leaner and a small dose of race gas mixed with every 5 gallons of pump gas.