ASK THE MXPERTS: HOW DO YOU REPLACE KTM FOOTPEGS?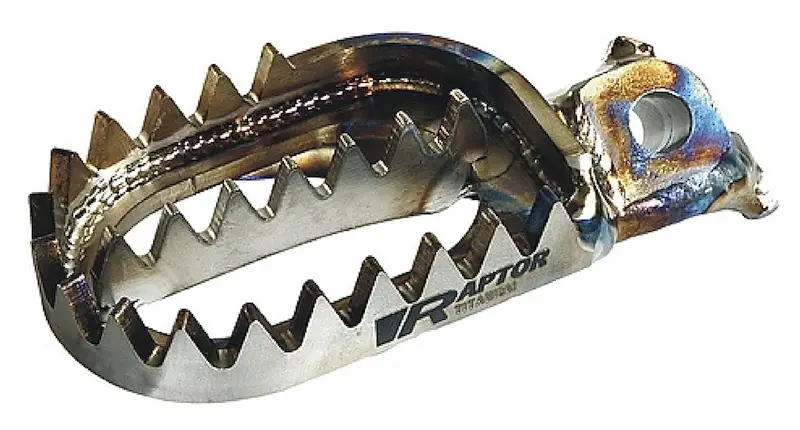 Dear MXperts,
    I know this is going to sound silly, but I bought a really expensive set of titanium footpegs and went out in the garage to put them on my KTM 450SXF. A couple hours later, sweating and still footpeg-less, I came in and had a beer (or two). I tackled the job two days later with a friend, but we still couldn't get the job done. I'm sure there is a trick, which is why I'm writing to MXA. How do you get new footpegs on a KTM?
To tell you the truth, a couple years ago Dennis Stapleton was working as a test rider for the MDK KTM team, and he had a set of Haan footpegs that he wanted to test. We tried for an hour to get them on a bike and finally succeeded, but we never wanted to do it again. The next time we had to change footpegs on a KTM we found the trick. What is the trick? That's simple, watch the video below. This video from Slavens Racing will save you a load to trouble. One caveat, the new KTM footpegs on the Factory Edition and 2016 models have a different spring shape than the one shown, but the technique remains the same.

HOW TO REPLACE KTM FOOTPEGS