MXA VIDEO: WE TEST THE 2022 YAMAHA YZ250F
MXA VIDEO: WE TEST THE 2022 YAMAHA YZ250F
The 2022 Yamaha YZ250F is here and Motocross Action is happy to share our experience and opinions about this model after spending lots of time on it over the years, while also explaining the minor updates that came for 2022. The new bike comes with updated suspension settings, a new rear wheel with a lighter hub, lighter chain and sprocket, a wider 2.15 rear rim with a 110-width rear tire, a cross-three spoke pattern, Dunlop MX33 tires instead of the Bridgestone X20s it had last year. The 2.15 rear rim is typically found on 450s while 1.85 rims are traditionally stock on 250Fs, however, Yamaha was looking for more traction and a smoother ride with a wider rim and tire for 2022. Watch this video to learn all about the new bike and hear what we think about it. Also, see below for our custom Yamaha Power Tuner app map setting for the 2021 and 2022 YZ250F models.

MXA'S CUSTOM 2021-22 YAMAHA YZ250F MAP SETTING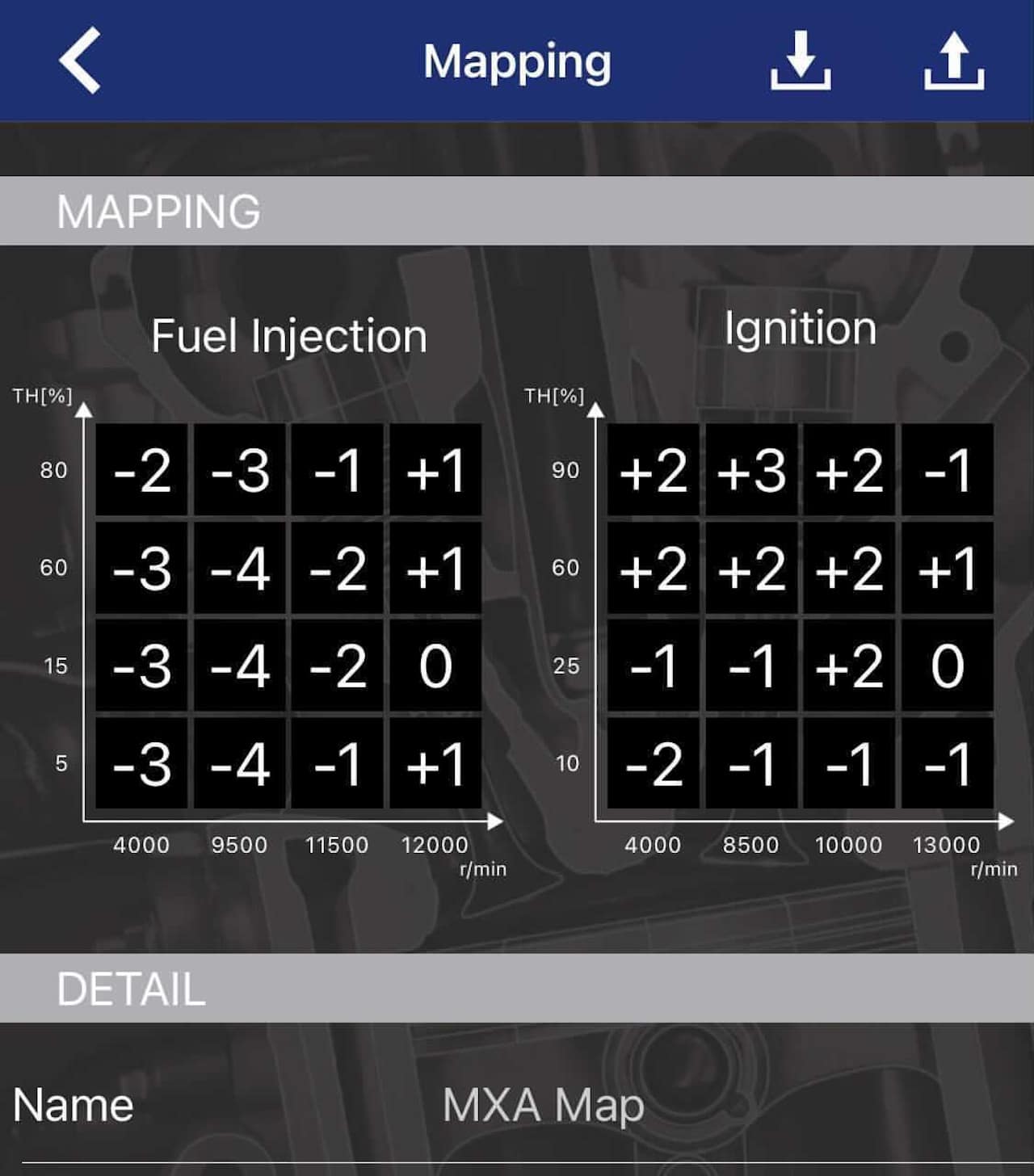 We wanted less engine braking and a smooth powerband for our 2021 YZ250F and this is what Yamaha came up with for us. You can download the power tuner app, create your own map like ours and upload it to your bike via WiFi.  
MXA test rider Ezra Lewis having fun on the 2022 Yamaha YZ250F.