RANDOM MOTOCROSS RADNESS // 60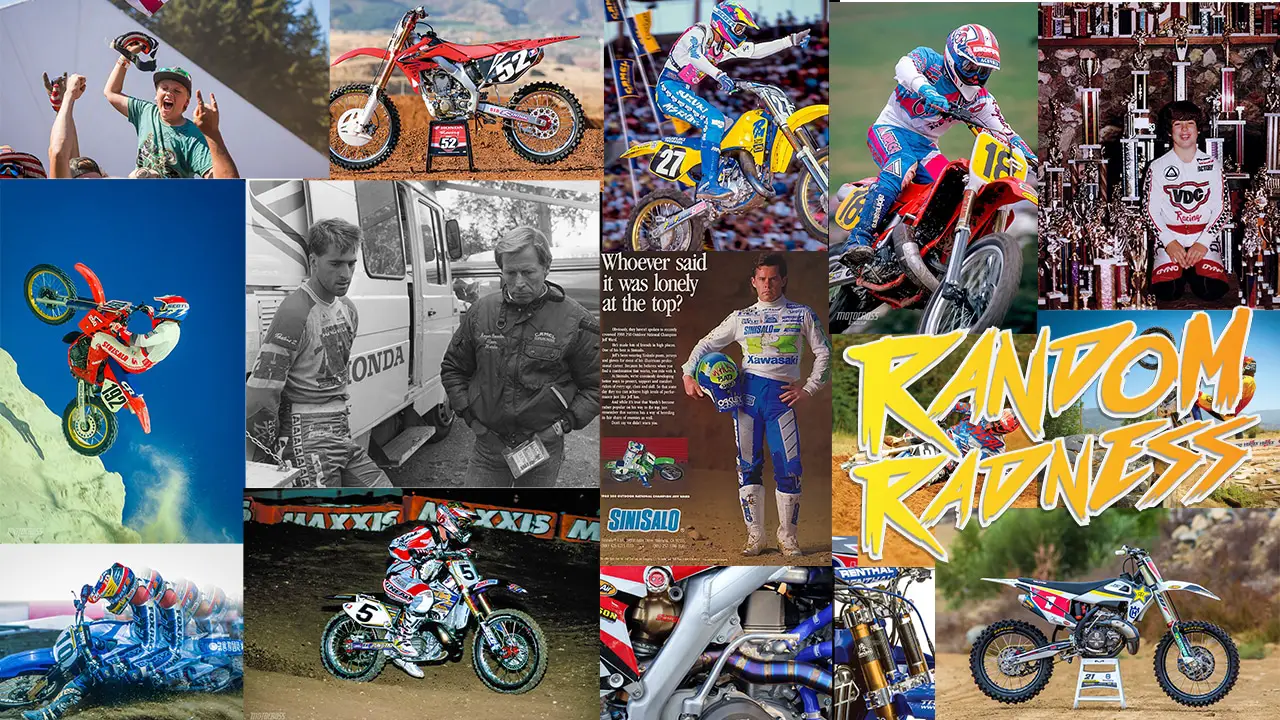 RANDOM MOTOCROSS RADNESS // 60
Motocross Action has the most documented collection of photos in the sport as their photogs have been capturing everything motocross since MXA's inception in 1973. These photos have been kept locked up inside MXA's palatial towers (except for the ones that were pilfered). It was time to break into the historic archive of photos that have been captured over our 48-year history. Out of the millions of photos MXA has in its archive only a fraction of those have been seen by the public. Only a few hundred photos were needed per issue of MXA, but our guys snapped thousands of photos each month that were just stored never to be seen. We finally thought we should share these unseen photos of the past and present. We also thought that other fans of the sport needed a platform for them to share their Rad photos as well. With that, MXA's Random Radness was born.
---
The police that kept A2 from getting out of hand. 
Bob Hannah from back in 1985 on a factory Honda. 
The pain of racing Supercross. 
A young Wil Hahn walking the Anaheim 1 track in 2010 back when he was on the TLD Honda team. 
The industry peeps walking down under the stadium and onto the A2 track. 
The French GP rider, Gautier Paulin tried his hand at Supercross back in 2010.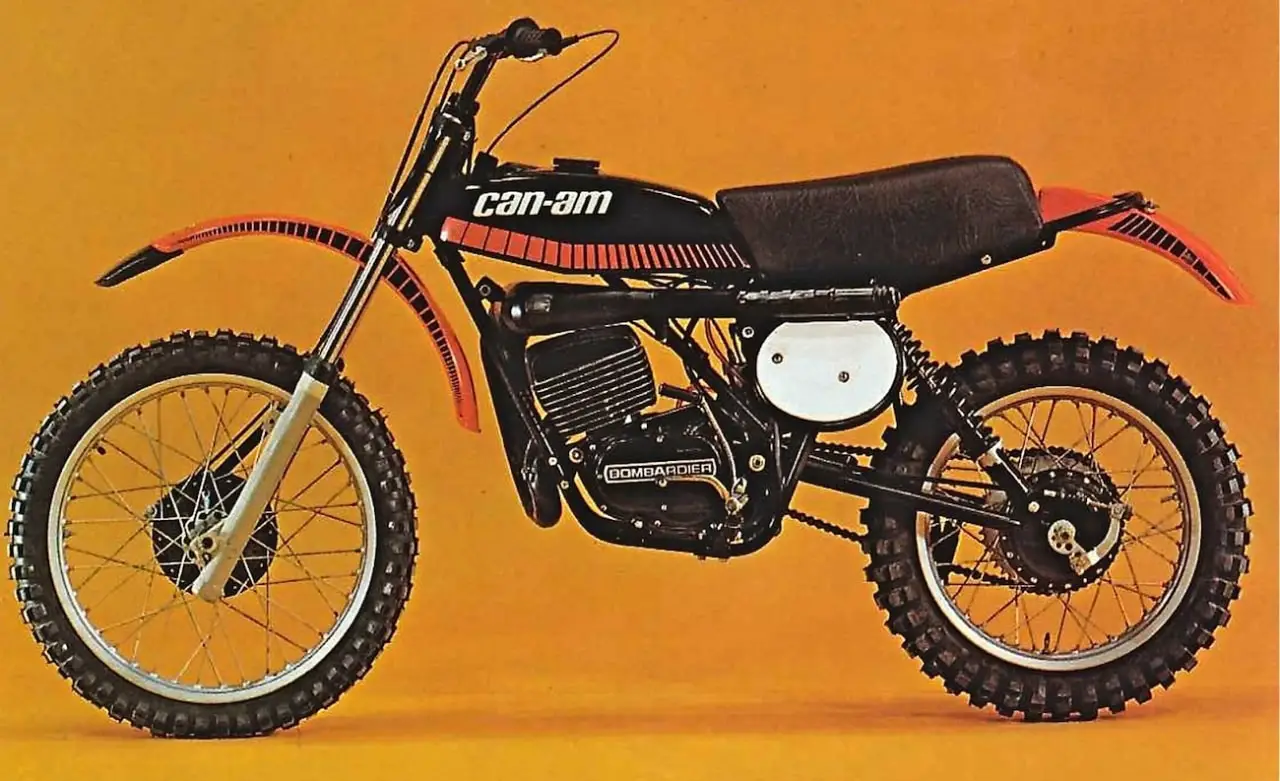 The 1977 Can-Am Black Widow.
The March 1980 issue of MXA with Clark Jones endoing the Mugen Honda. Note the stick that jammed into his shift lever on the face of the jump.

Jo Shimoda is Japanese and we can't blame him for craving some authentic sushi. 
Ryder Difrancesco with some leg swag at A2.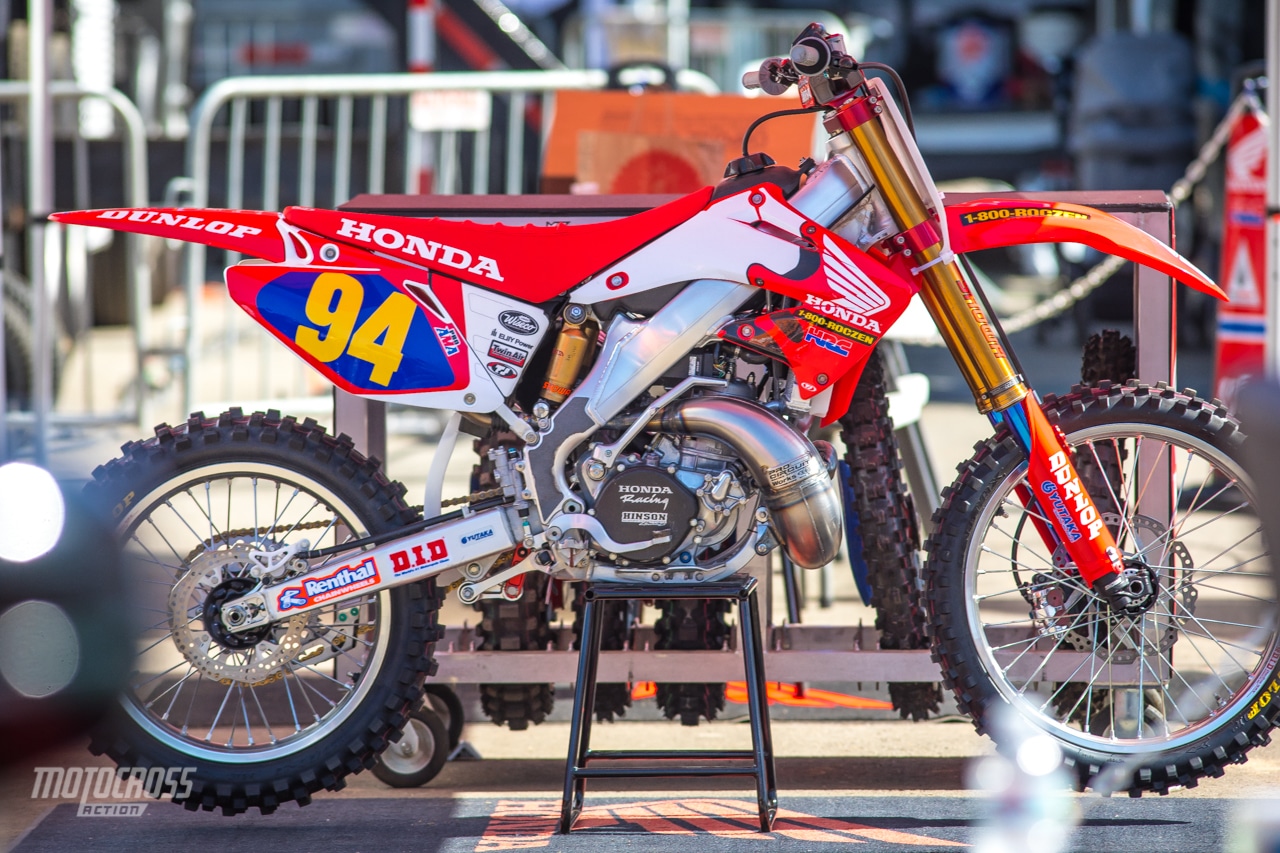 Ken Roczen's CR250 two-stroke he raced during the 2019 Red Bull Straight Rhythm. 
1998 Husqvarna CR125.
MXA test rider riding a 1987 Honda CR125 at White Sands.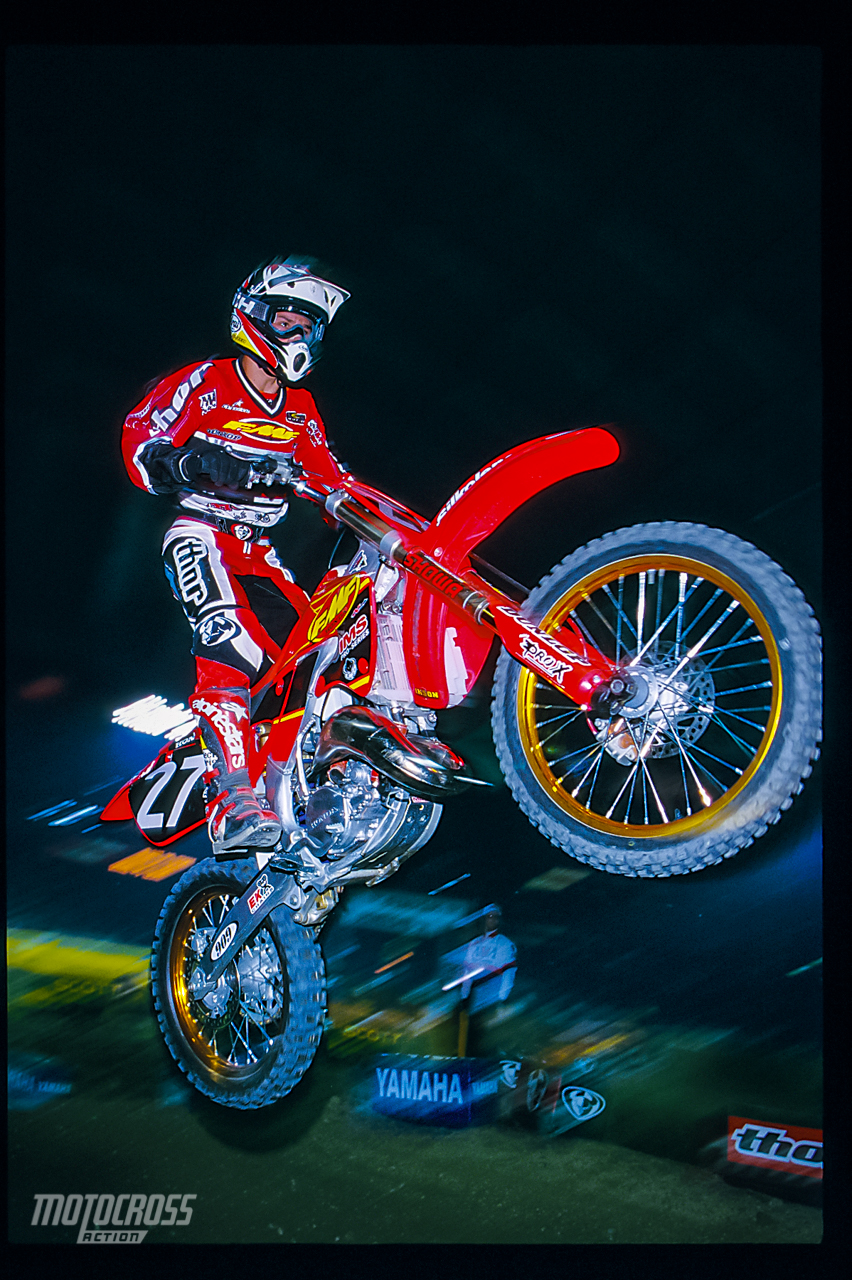 Brock Sellards racing Supercross back in 1999.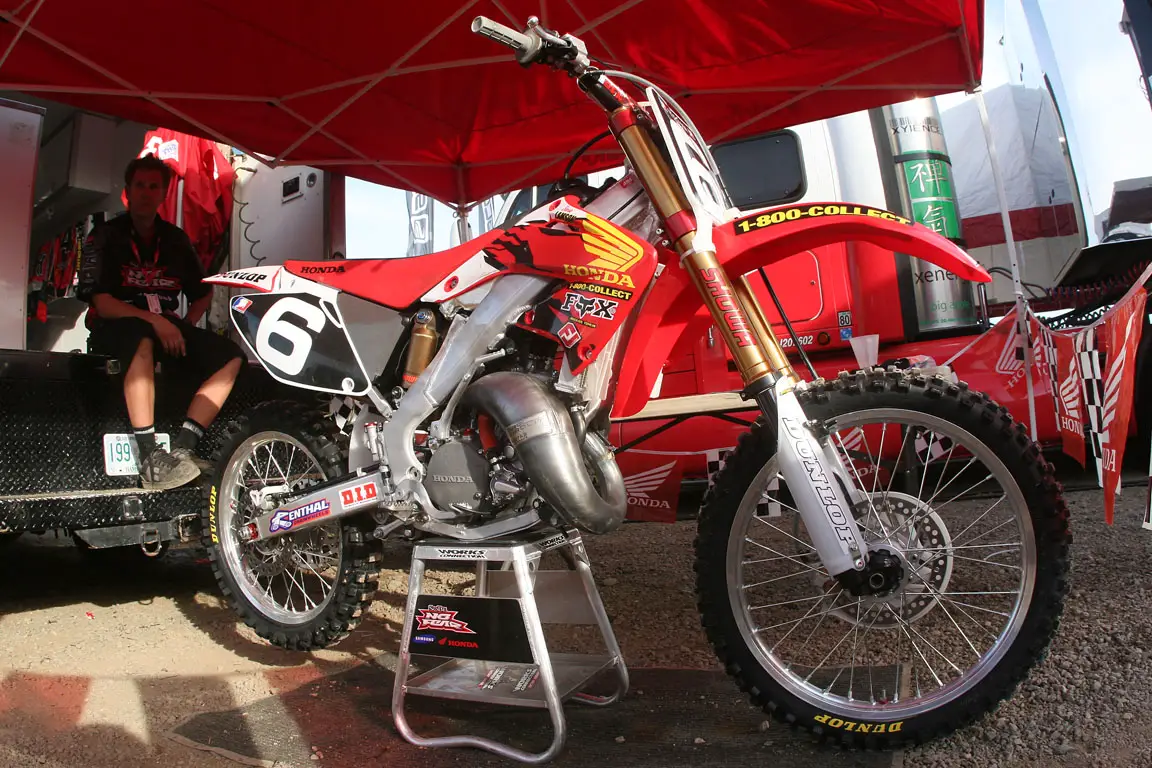 Steve Lamson's 1-800-Collect Honda CR125. 
Get it, Michael!
1966 Suzuki  RA125.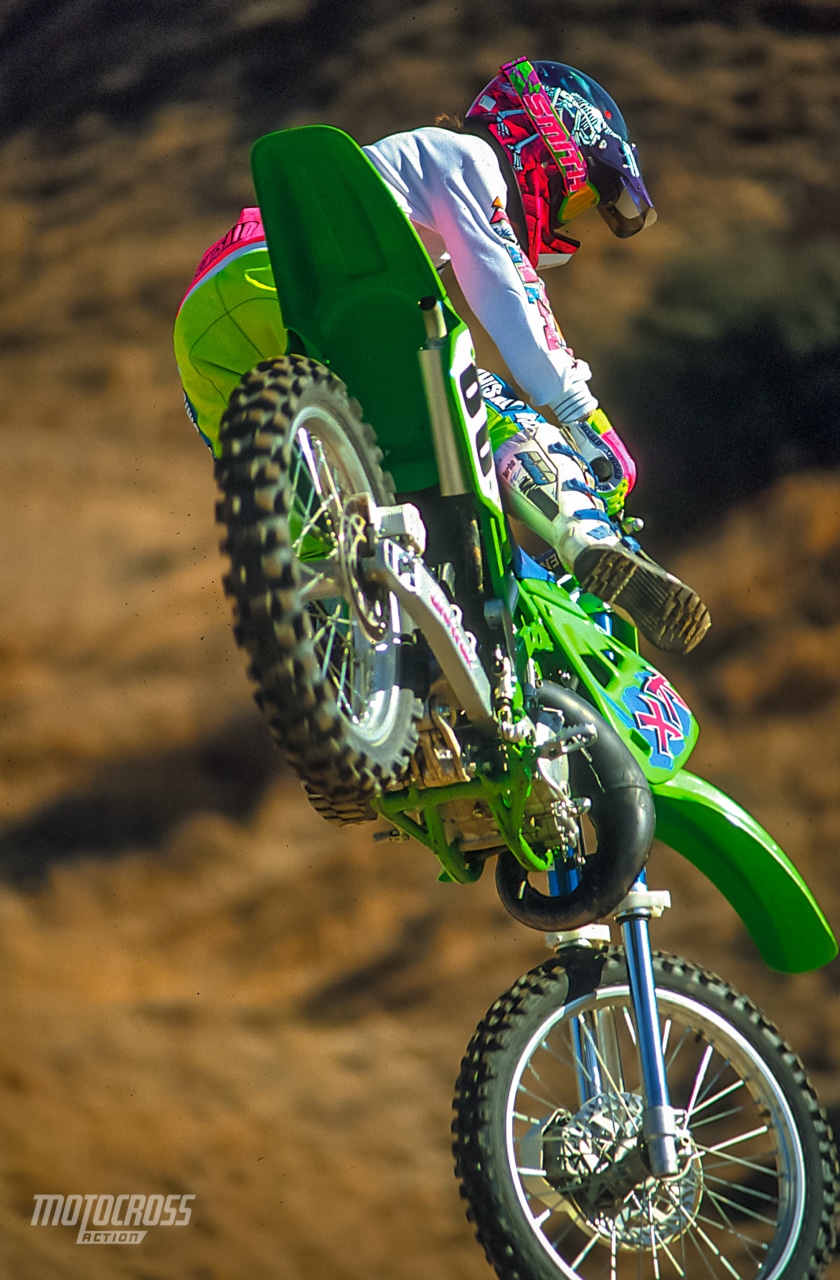 1991 KX125. 
The Frenchman is dizzying fast. 
Nathan Ramsey from 2000.
John Savitski back in the day on a factory Suzuki.
Kyle Lewis is on his Noleen YZ250.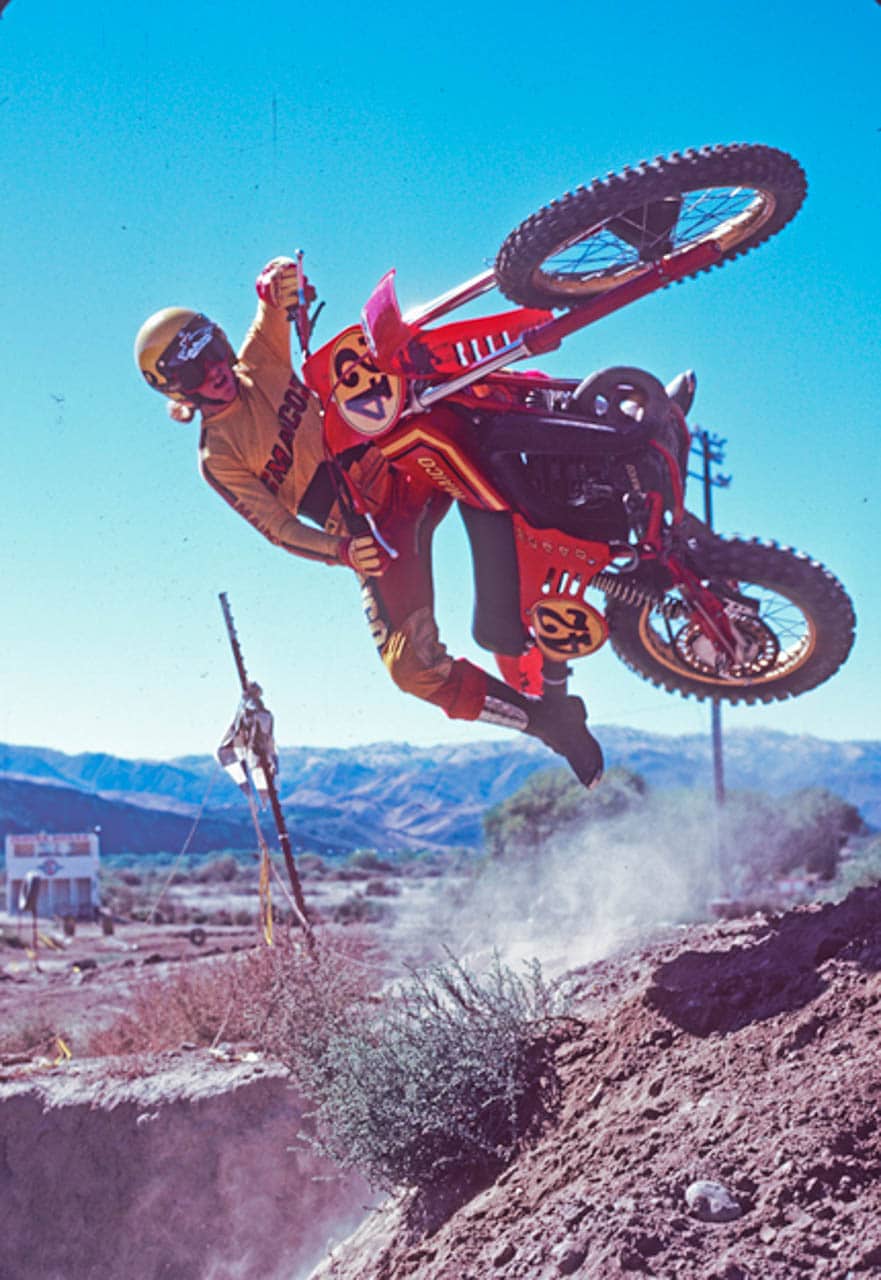 Danny "Magoo" Chandler threw it sideways before whips were around.
Johnny O'Mara.
Jeff Matiasevich (201) was just as smooth when he was a first-year pro as he was as a factory rider.
Jean Michel Bayle on a factory CR500.
Jeff Stanton back in 1987.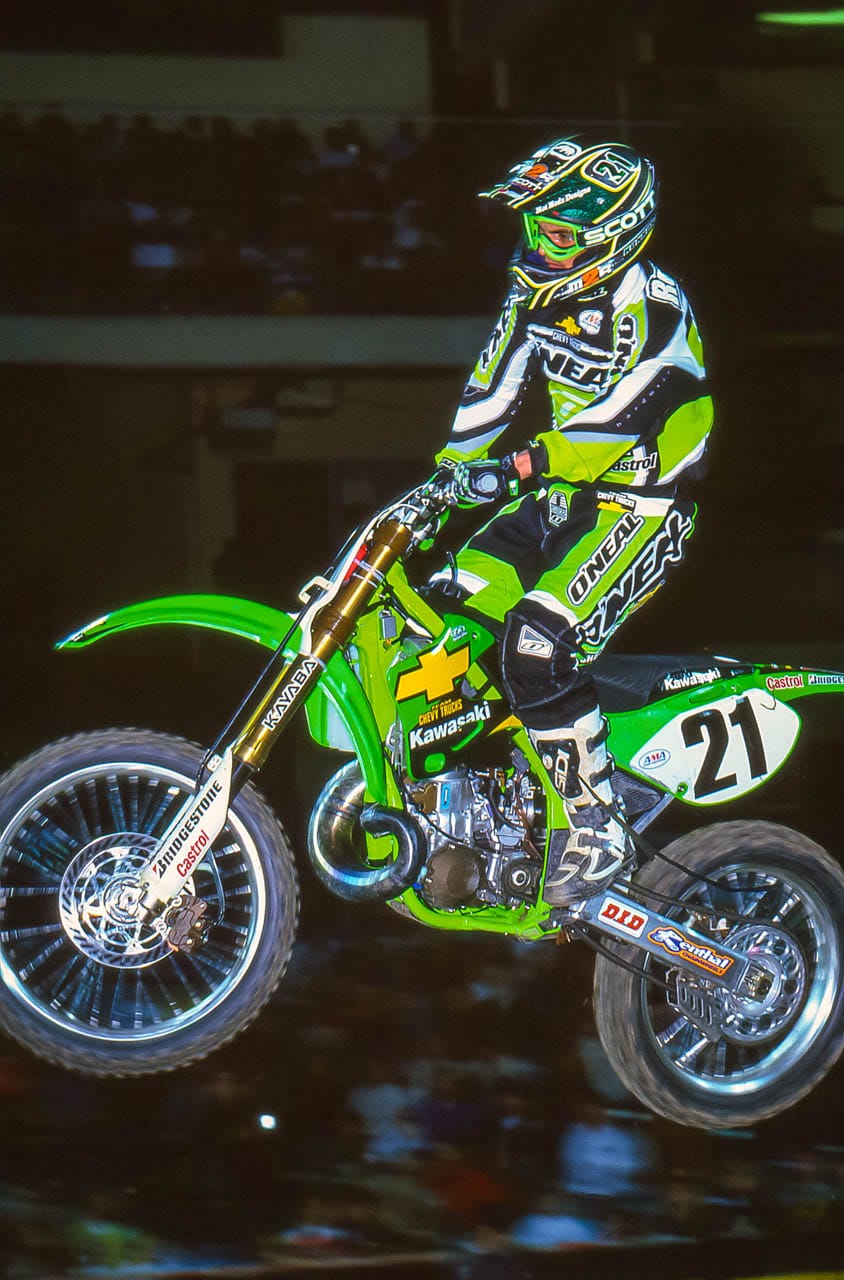 Stephane Roncada on a factory KX250 in 2001.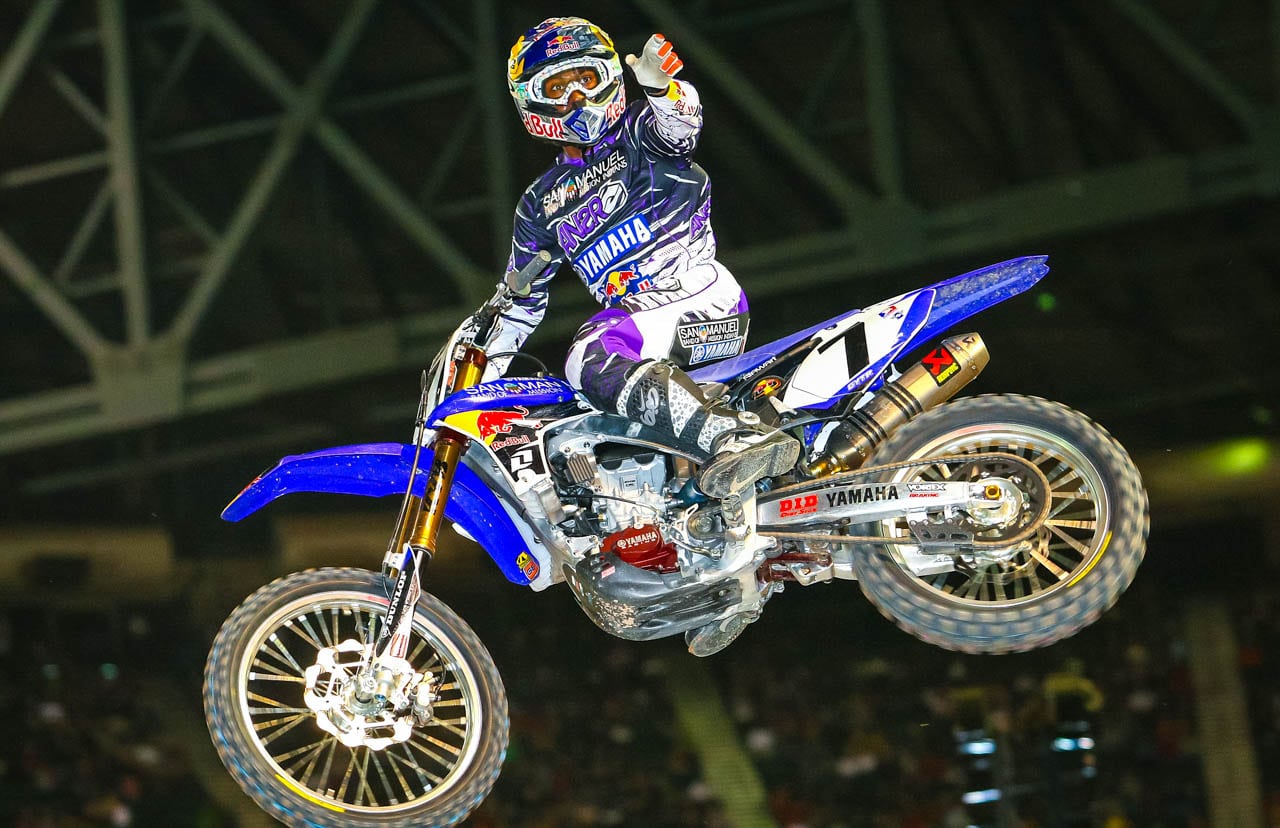 James Stewart on the machine he wasn't able to tame.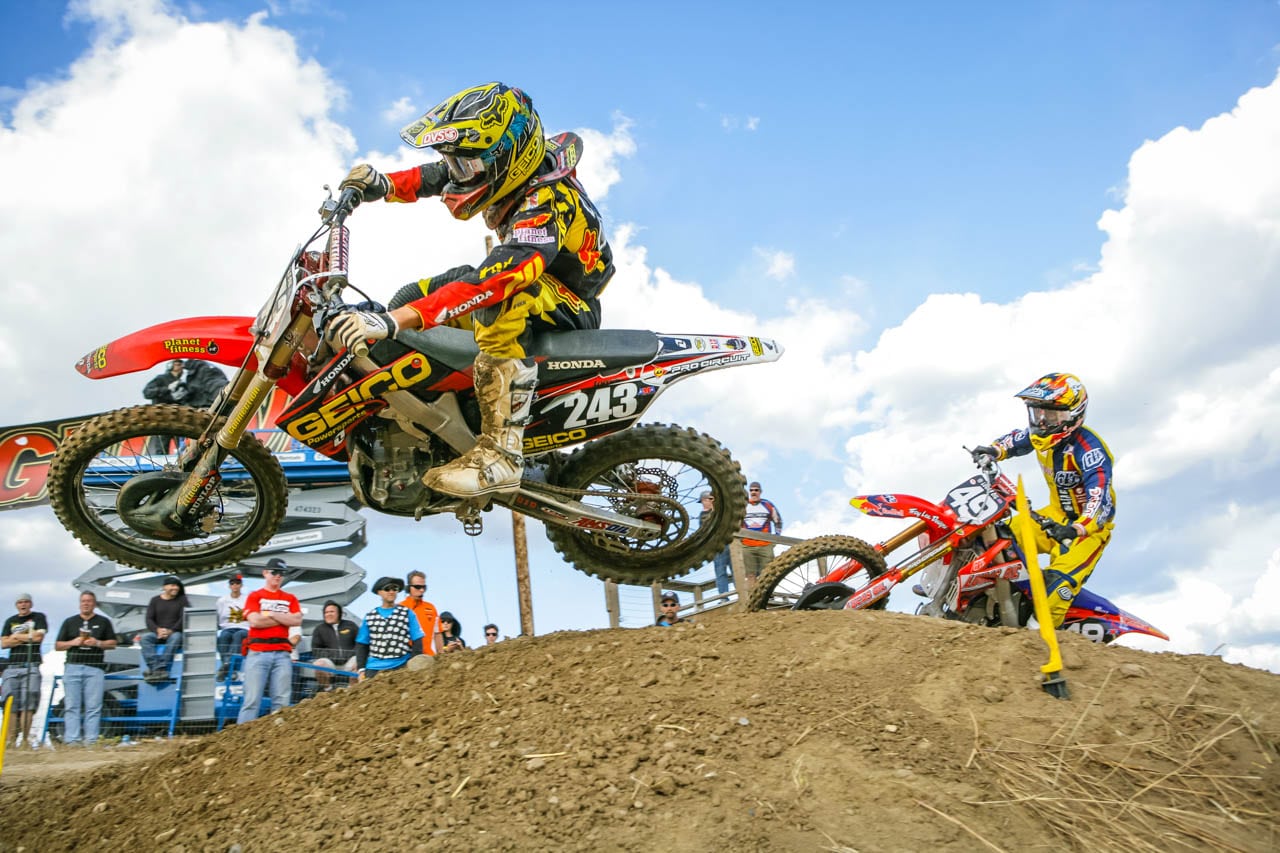 Eli Tomac in his rookie year in 2010 at Hangtown.