THIS WEEK IN MXA: "THE BIKE WAS BEAT UP, MANGLED, BENT"
THIS WEEK IN MXA: MITCH PAYTON INTERVIEW "THE BIKE WAS BEAT UP, MANGLED, BENT"
It's always a treat when we're able to pull Mitch Payton away from his work to get an interview. He's a busy guy, but when it's time to talk he's open and honest when sharing his opinion and experiences. This year, the Monster Energy Pro Circuit Kawasaki team experienced some highs with Jo Shimoda, Seth Hammaker and Cameron McAdoo each getting their first 250SX Main Event wins, but they also experienced some lows with Austin Forkner getting injured early and Cameron McAdoo suffering some hard hits at the Atlanta Supercross races.
In Episode 20 of our 'This Week in MXA' video series, we ask Mitch Payton about the thoughts running through his mind as he watched Cameron McAdoo crash, limp off the track and then restart the race after a red flag at Atlanta 2. We also asked him about the 2021 Supercross season as a whole, how the Covid-19 shutdown has affected his team and the sport of motocross in general, and he gives us his thoughts on the upcoming 2021 Outdoor Nationals.
Also included in the video is the latest news about Eli Tomac and Kawasaki splitting ways for 2021 and MXA's 2021 250 Shootout video as well. If you like the video you can leave a comment about it on our YouTube channel and you can click the link below to see more of our recent episodes.
ELI TOMAC AND KAWASAKI SPLIT WAYS FOR 2022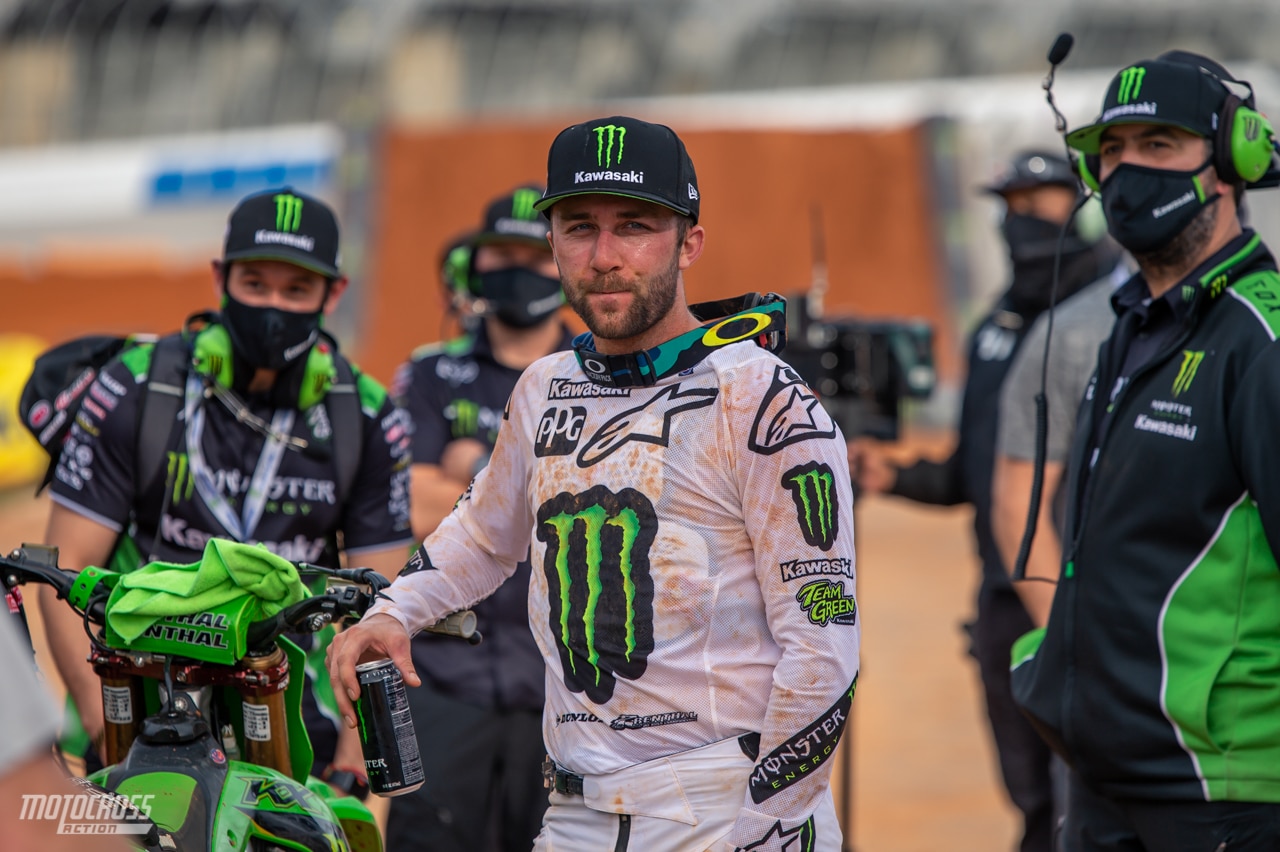 Kawasaki has an open position alongside Adam Cianciarulo for the 2022 seasons, but Eli Tomac isn't gone yet. He'll still be on the Green Team for Outdoors. 
Kawasaki press release: Monster Energy Kawasaki and Eli Tomac will not renew their rider agreement following the conclusion of the upcoming AMA Pro Motocross Championship following six successful seasons together and mutually deciding not to pursue a contract extension. As they look ahead to the upcoming Pro Motocross season, the team and Tomac are both committed to earning their fourth championship in the last five years with preparations starting this week.
"We are extremely proud of the success that Eli and the Monster Energy Kawasaki team achieved over the last six years," said Kawasaki Senior Manager, Racing, Dan Fahie. "We have built a great relationship with Eli and his family and we are proud that Kawasaki played a strong role in Tomac's racing legacy."
Click here to read the full press release.
MXA'S 2021 250 FOUR-STROKE SHOOTOUT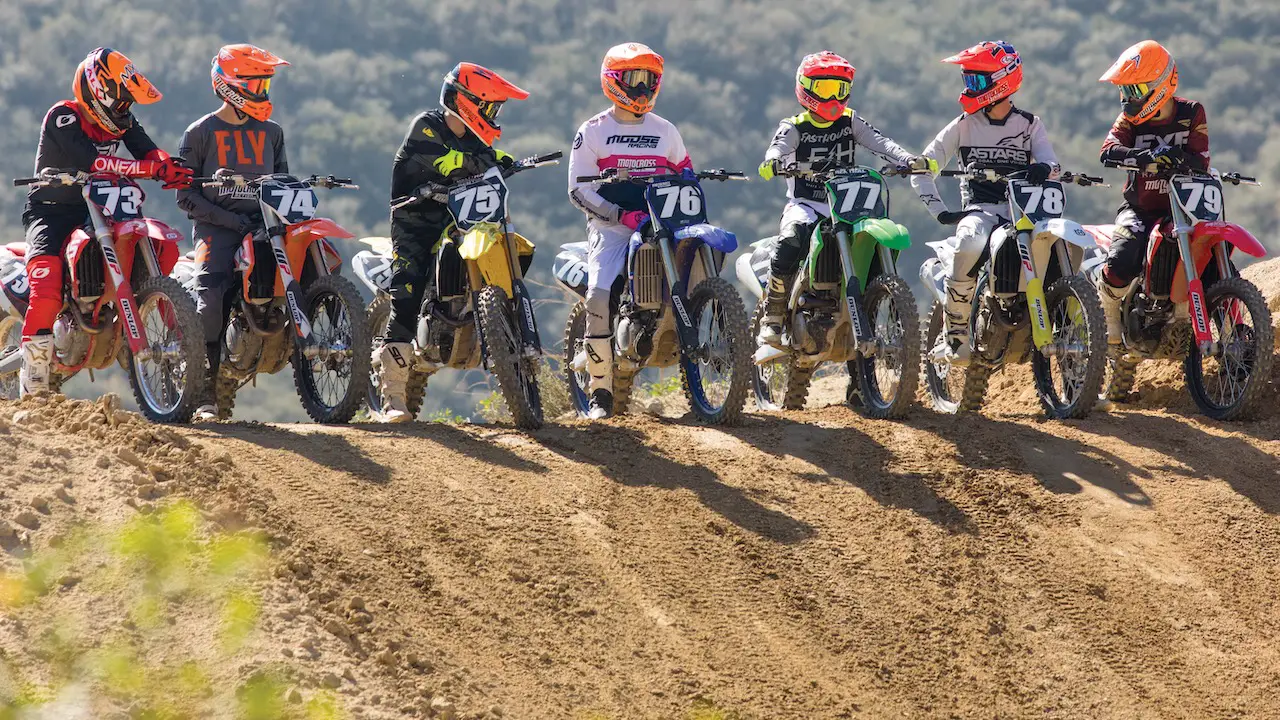 In our 2021 250 Shootout video, we highlight the Pros and Cons of each bike and rank our favorites from seventh to first. Click here for the full video.