TOM WHITE'S TEN MOST COLLECTIBLE MOTOCROSS BIKES: NUMBER ONE
By Tom White
After ten weeks, we finally get to numero uno, the grand poo-bah, number one. With the proliferation of high-profile motorcycle auctions and classic bike shows old bikes have become sought-after jewels. In my museum, The Early Years of Motocross Museum, one bike has to take the place of honor. In my mind, this is the most collectible motocross bike ever made, but it wasn't an easy decision. In fact, I own many bikes that didn't make my top ten lists or are worth a lot more money that would be the crowning glory of hardcore collector. For me personally, from my collection this is the number one bike to own, restore and cherish.
NUMBER ONE: 1968 SUZUKI TM250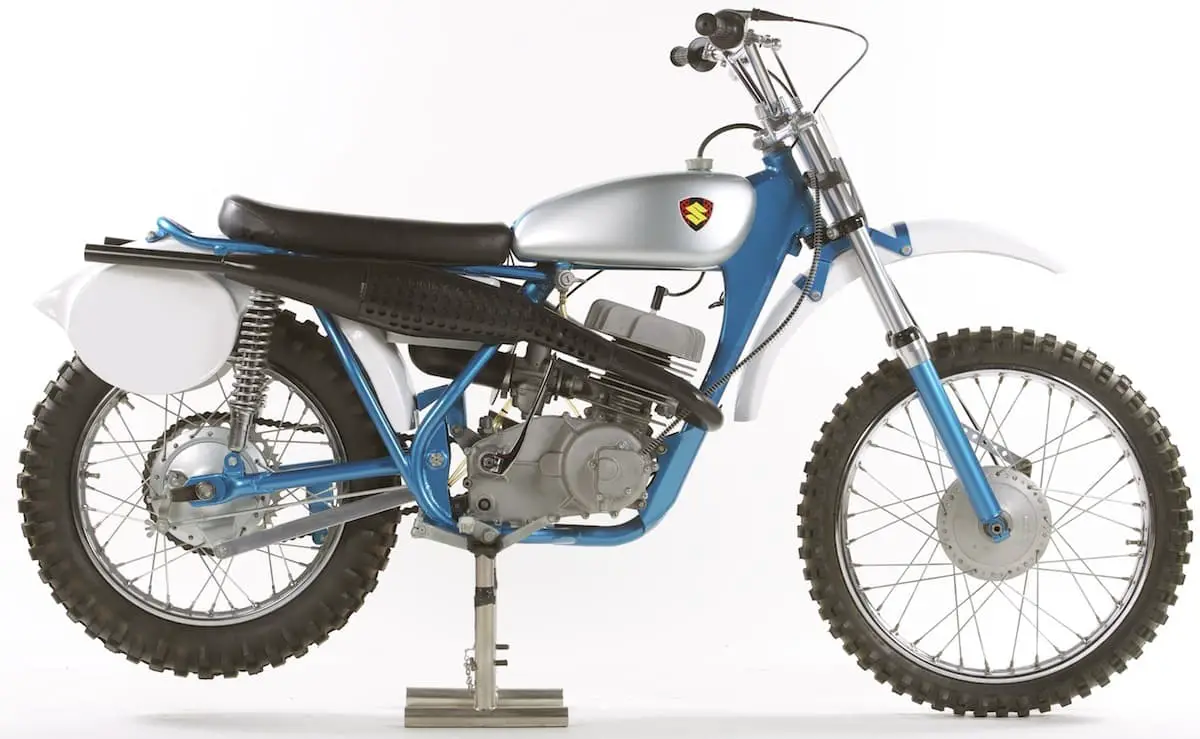 The TM250 is the first-ever Japanese motocross bike. In 1966, the Suzuki factory sent two engineers and a road racer to Europe to begin developing a motocross bike. Though single-cylinder and twin engines were tested, Suzuki settled on a single-cylinder design that was heavily influenced by the 1965 CZ twin-port 250 model. Early GP results were dismal, but Suzuki came back with an improved machine in 1967 dubbed the RH67.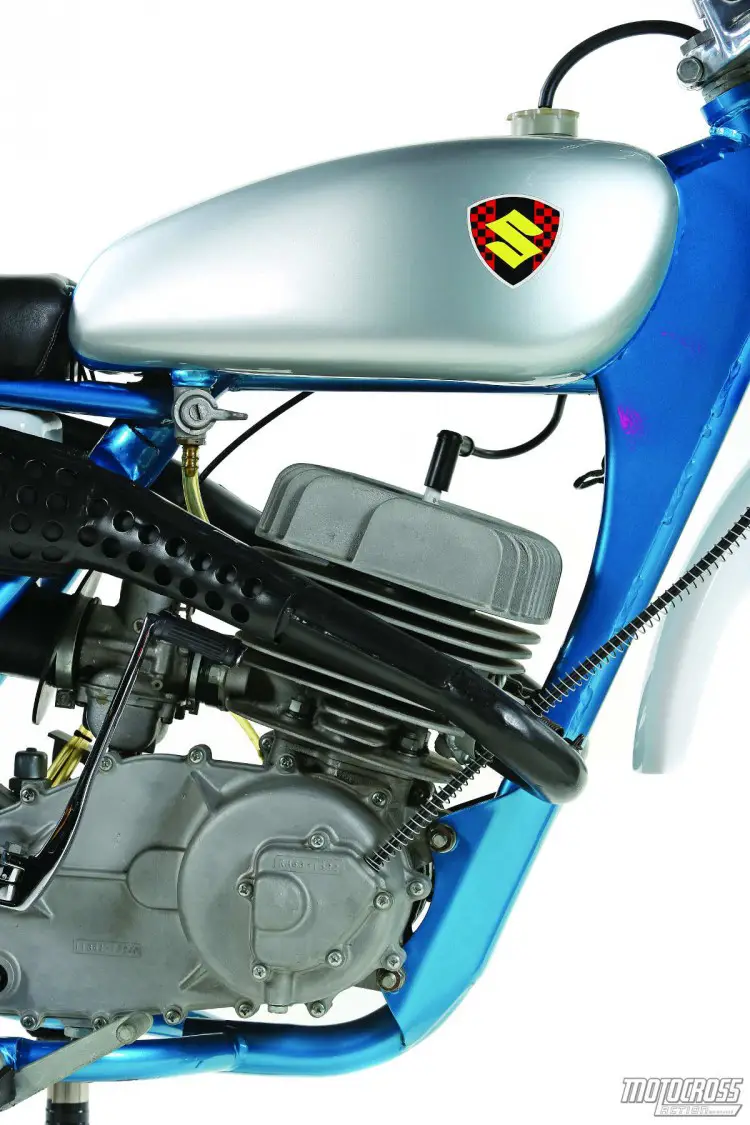 The power was peaky and handling was subpar compared to the European-built machines from Husqvarna and CZ, but despite this, Suzuki decided to build just over 100 production bikes based on the RH67 twin-piper—of which 65 came to America. The TM250, as it was called, was raced in America by riders Preston Petty, Walt Axthelm and Gary Conrad with some success. The TM was sold with a complete parts kit that included pistons, rings, replacement clutch parts, gearing, and carburetor jetting.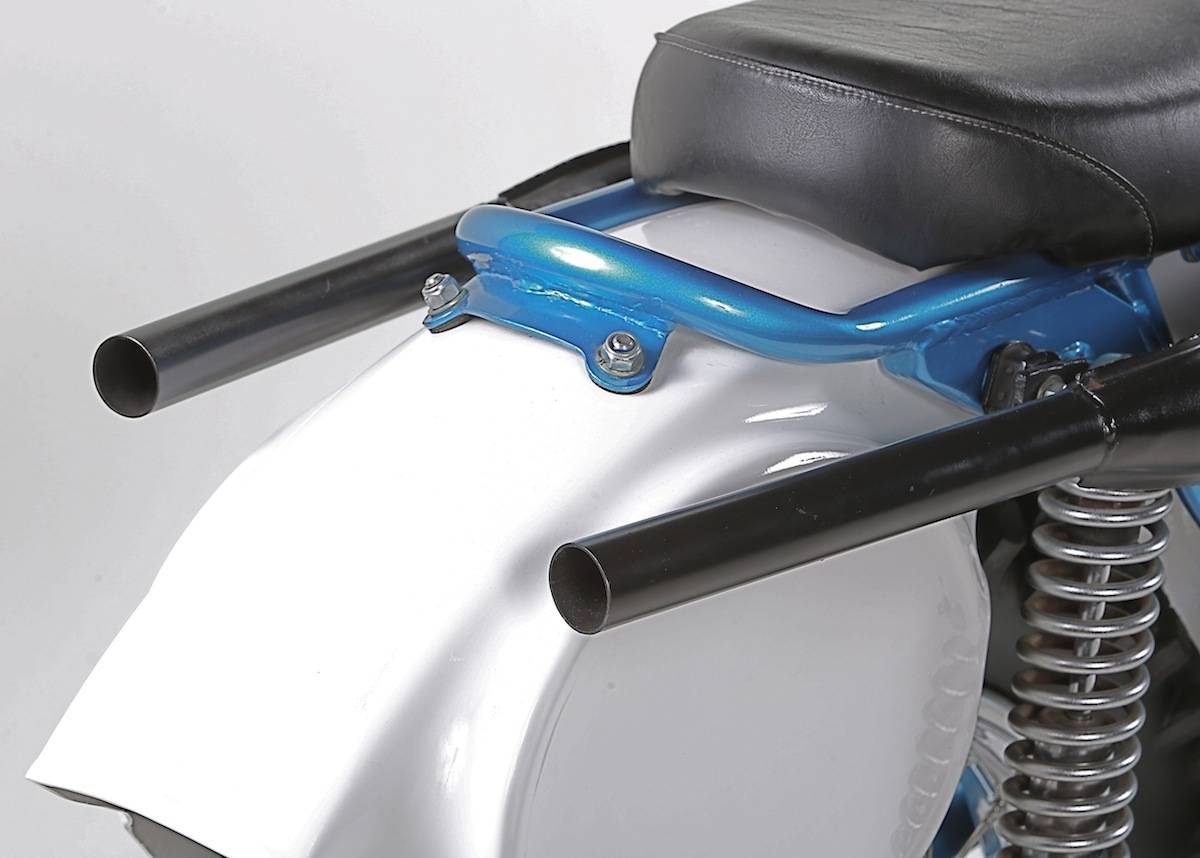 The RH67/TM250 has become the number-one collector motocross bike in America. The price for a good example has almost doubled in the last 10 years, and I wouldn't be surprised to see these worth over $100,000 in 10 more years. Estimated value: $40,000.