BREAKING NEWS! KEN ROCZEN & HRC HONDA PART WAYS
BREAKING NEWS! KEN ROCZEN & HONDA HRC PARTS WAYS
In a surprising turn of events, Ken Roczen and Honda HRC have split ways after Ken decided to race the pilot season of the newly formed FIM World Supercross Championship, against Honda's will. In a recent interview with James Stewart, Ken explained that Honda was originally supportive of his decision to race the 2022 FIM WSX series. Ken continued by stating that Honda HRC recently made him a Supercross-only offer for the 2023 AMA Supercross season, but they didn't want Ken to race the 2022 WSX series. Ken said that Honda pulled their offer because Ken refused to drop out of the WSX series.
Up next on Ken Roczen's calendar is the opening round of the FIM World Supercross in Cardiff, Wales, on October 8th and Ken Roczen plans to race his own Honda CRF450 there. Then he will be racing the Red Bull Straight Rhythm the following weekend, October 15th, at Huntington Beach, and then he'll race the final round of the WSX series in Australia, October 21st-22nd. Originally, the WSX series was set to be a three-round series for it's first season, but the third round, which was slated to be in Indonesia, never came to fruition.
Ken Roczen explained all of this in a recent interview with James Stewart on his Bubba's World podcast. Check out the full 1-hour interview in the video below.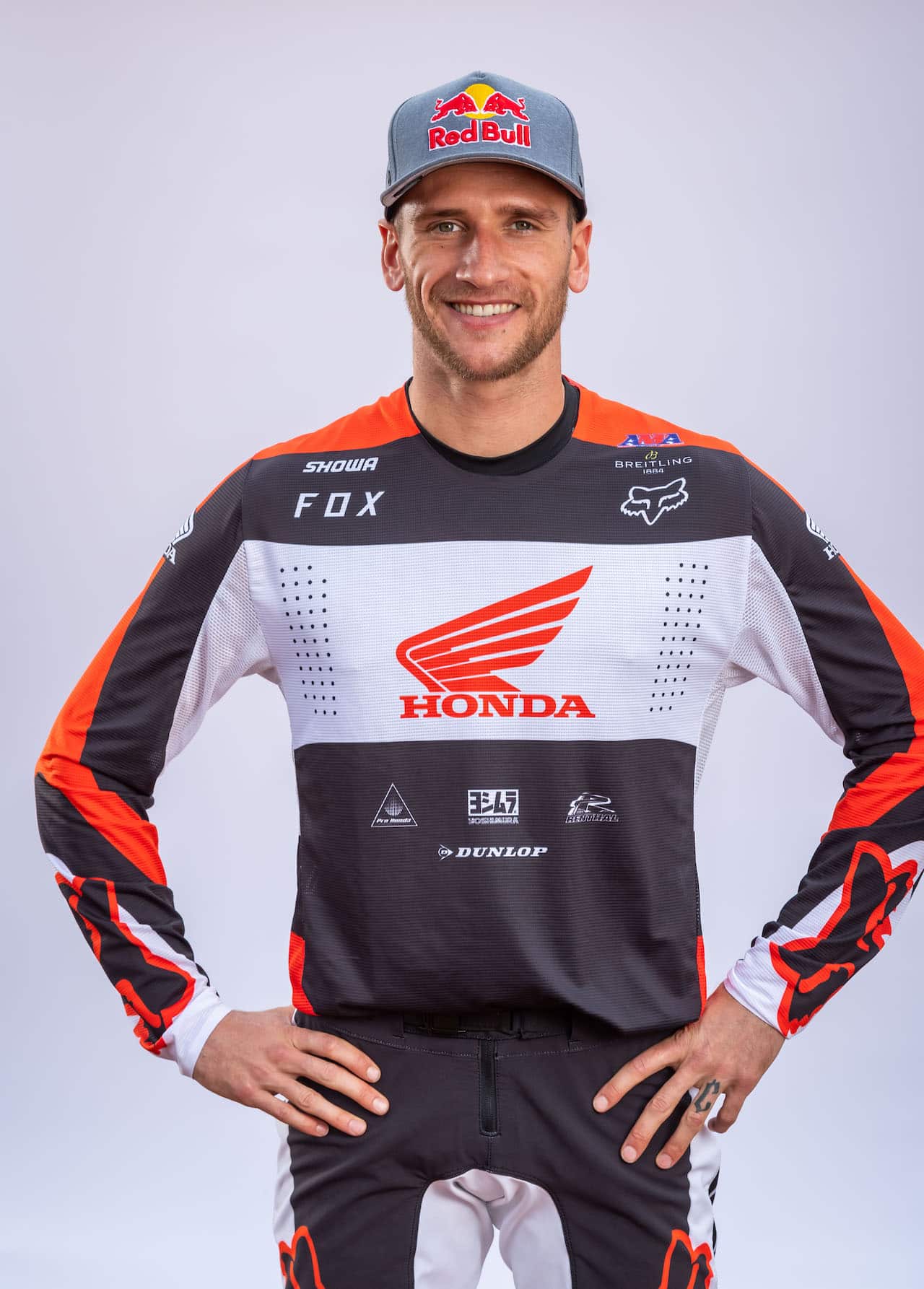 BUBBA'S WORLD PODCAST: KEN ROCZEN INTERVIEW